The Federation of Tourism Associations of Nigeria, FTAN, has stepped up preparations for its 2017 Annual General Meeting, AGM, which will also feature the election of a new national executive council for the federation, which is the umbrella body of all tourism associations in the country.
Speaking with travel journalists on the meeting billed for June 29,  in Abuja, the President of the federation, Tomi Akingbogun, said it was going to be a milestone event in the annals of the federation and Nigeria's tourism industry.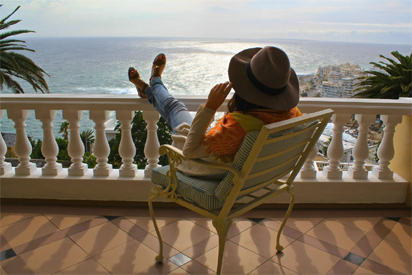 According to him, all the federating associations, including government officials and private operators in allied industries are expected to attend the meeting with the theme: Financing as a Catalyst to a Sustainable Tourism Development, with key speakers slated to address the issue of funding for tourism, which he said was the bane of developing and marketing the tourism industry.
Akingbogun said he will use the occasion to give account of his leadership of the federation in the last four years, having served two terms of two years each.
He disclosed that a lot of achievements were recorded during these four years despite the challenges that the federation had to contend with.
Besides celebrating the milestones of his regime, he promised members an exciting and fulfilling time during the one day AGM with many activities line up, including set up a clear roadmap for the federation by raising the bar of tourism while promising a free and fair election.
The post Tourism associations prep for 2017 AGM appeared first on Vanguard News.
Source: vngrngr